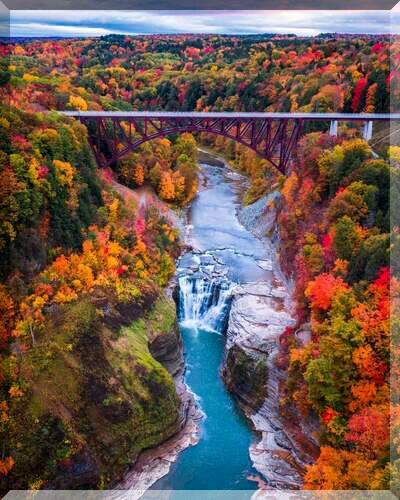 The pathways are covered in rich design
With patterns of red, green and gold
Trees display their exquisite colors
A breathtaking scene to behold.

The beauty we see will soon be gone
bright colors will fade away
Branches will start shedding their leaves
To make way for a colder day.

But I am so grateful that I can see
The wonder of it all...
The splendor of experiencing
God's paintbrush in the Fall.